Goree Island
Goree Island, a gorgeous island off the coast of Dakar.
Downtown Dakar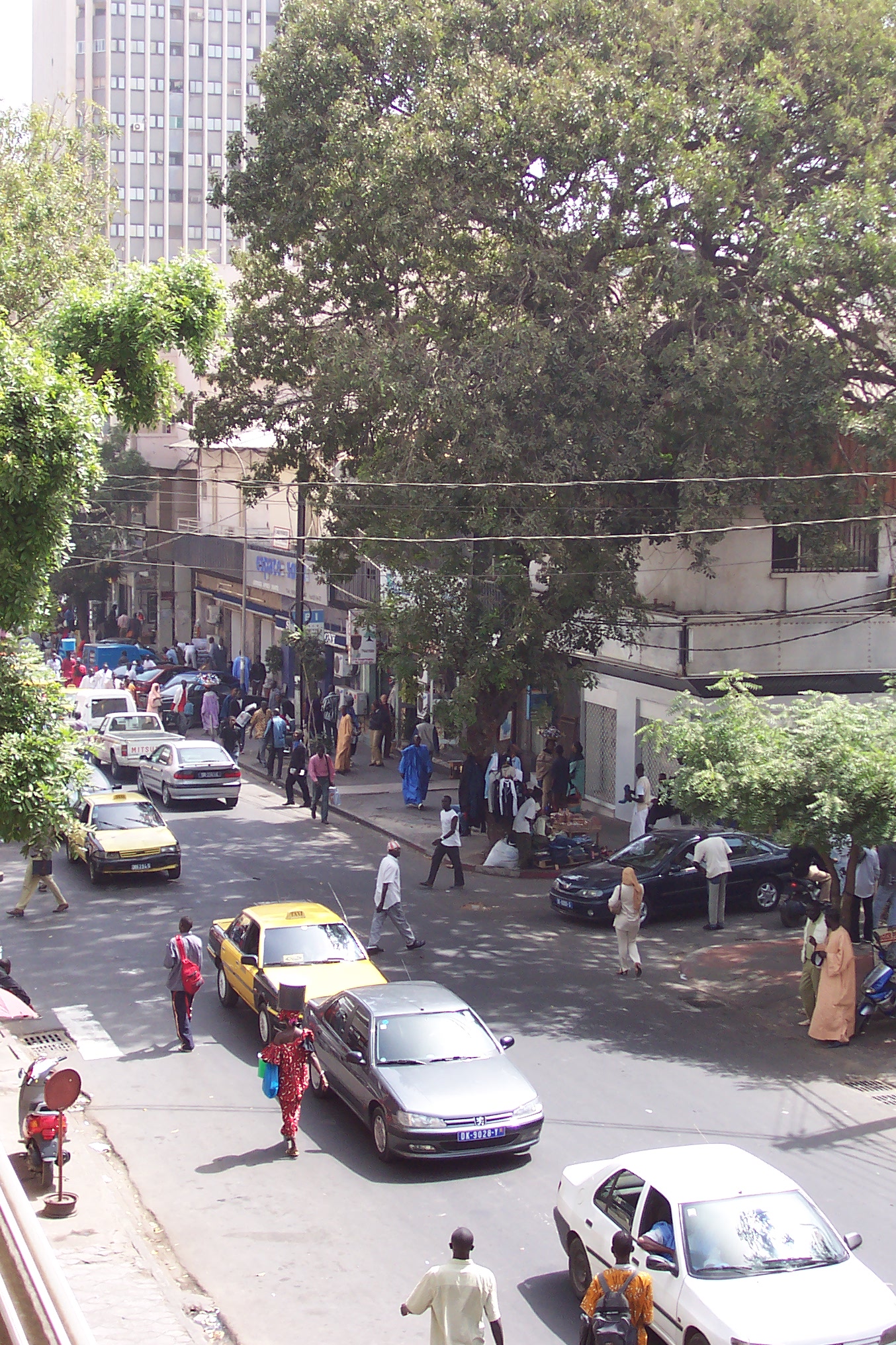 A real city!!!
Dakar's Main Mosque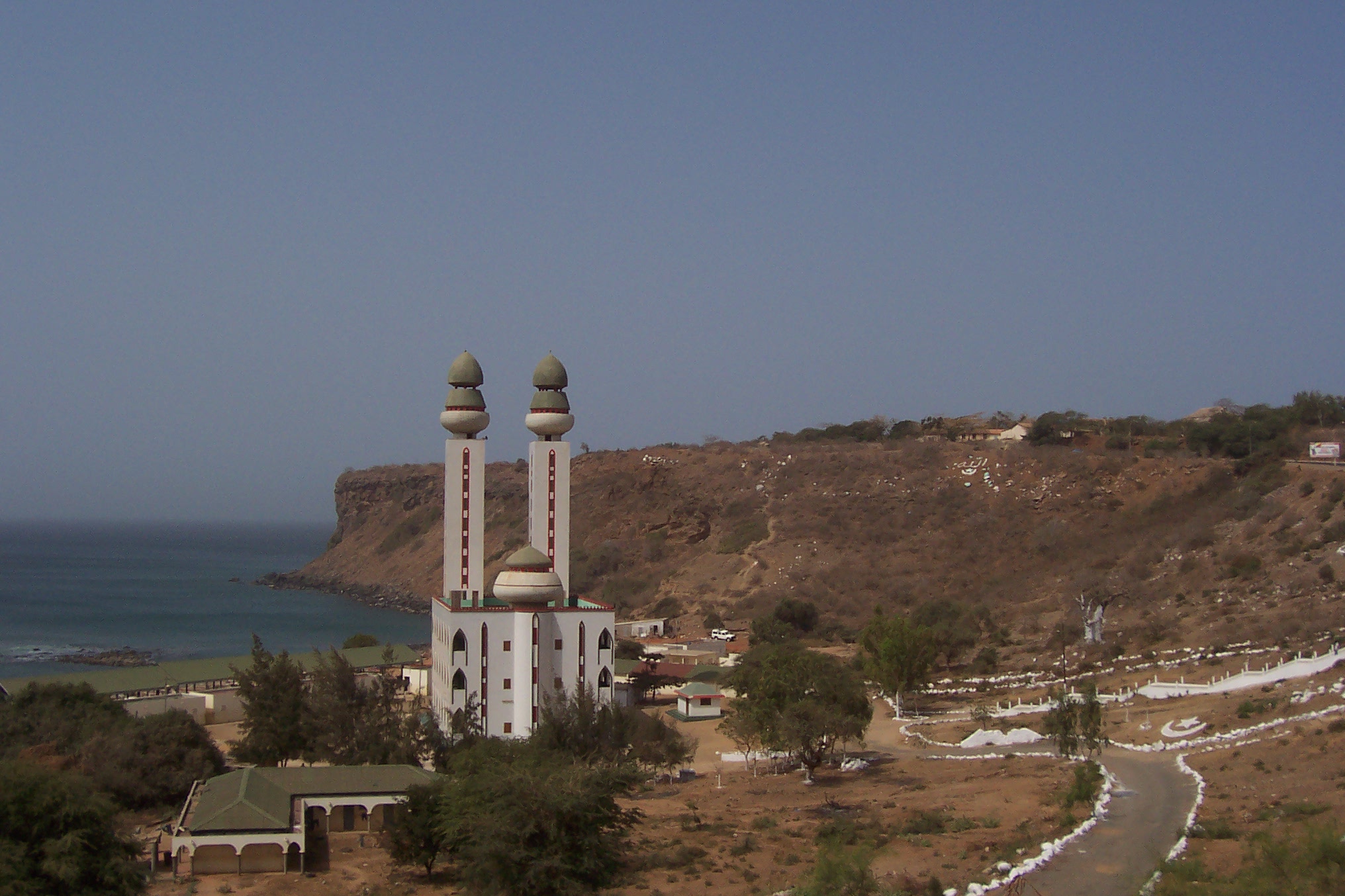 Okay, so I didn't really see this, but I stole this cool picture from Vickie L, another PCV.
Boats along the coast of Dakar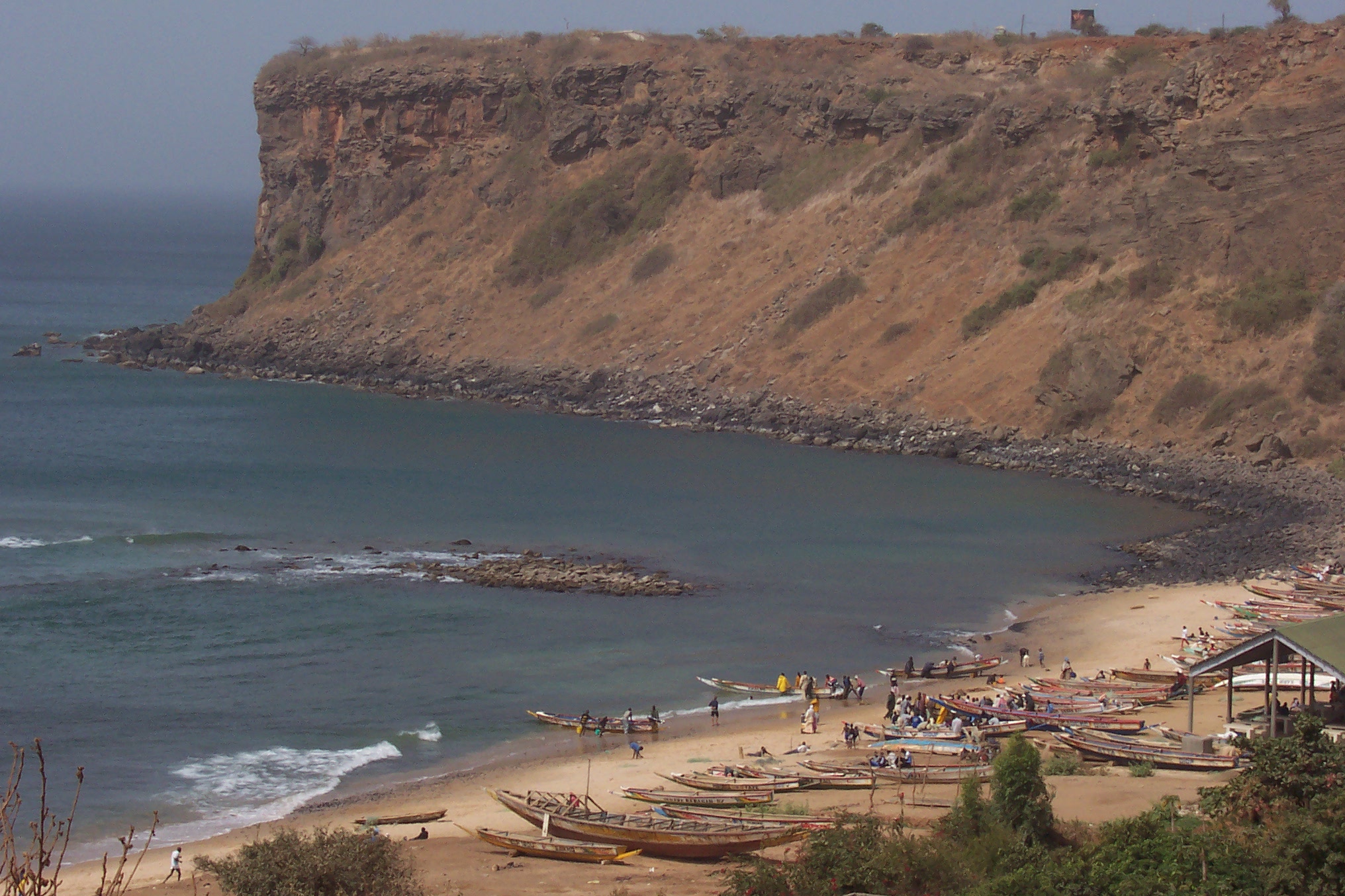 Note that the coast of Dakar looks NOTHING like the coast of Gambia. Ours is more like FL...flat.
PC/The Gambia BEATS PC/Mali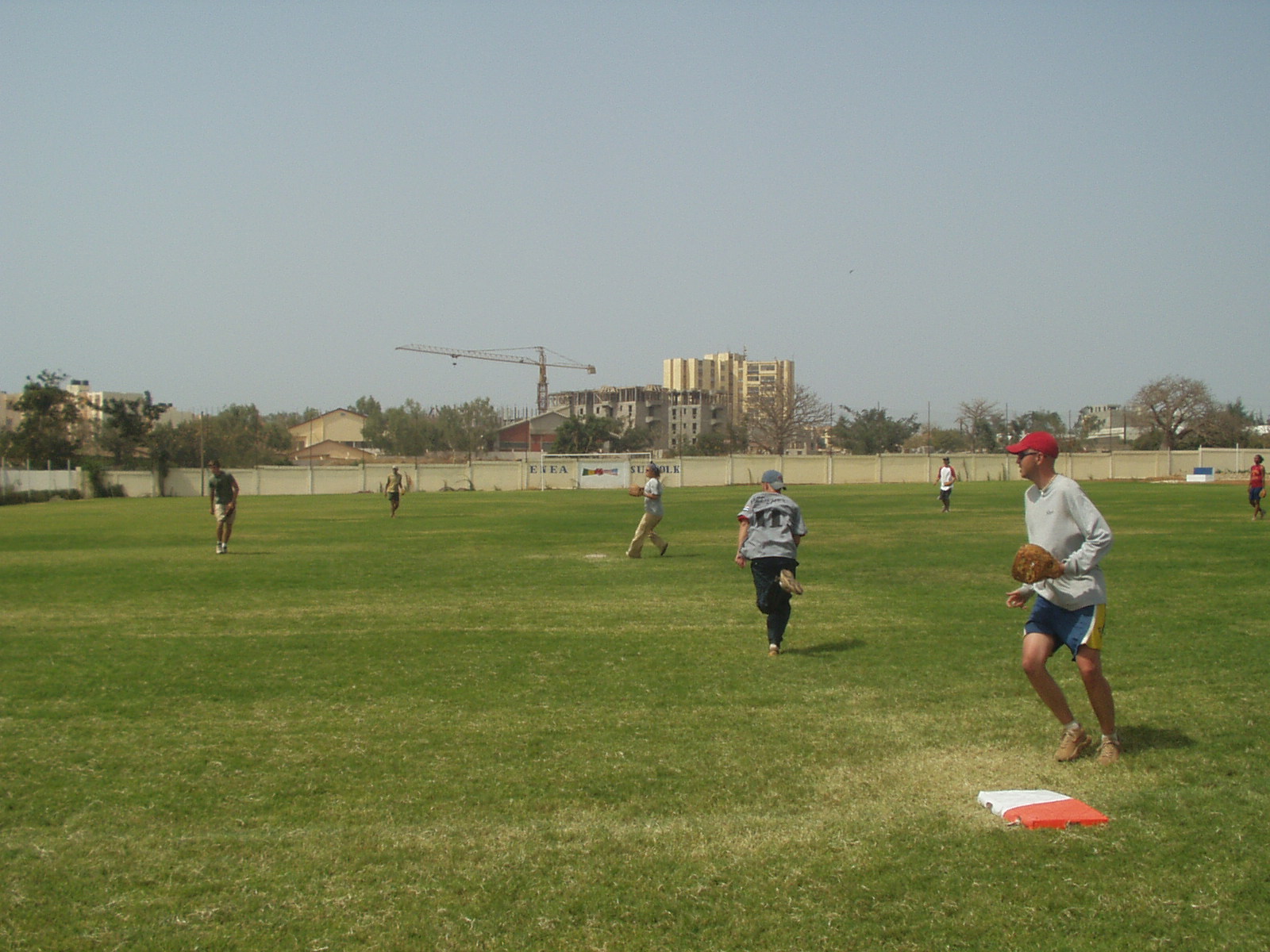 We won despite the gallant attempts to "trip us up" by Mali's 1st baseman, Brendan Beck.
Enter content here